What are Rehabilitation Services?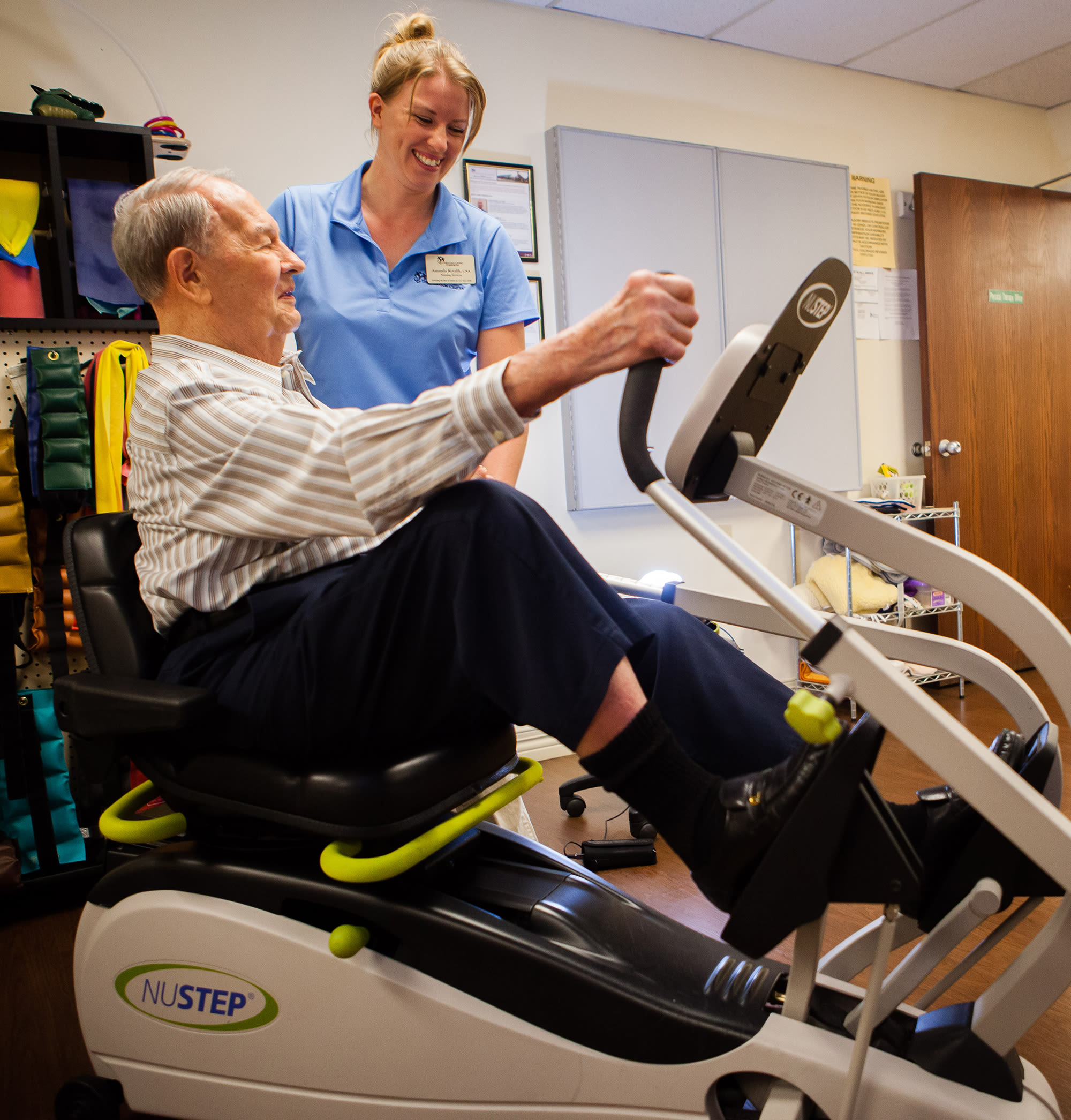 For those recovering from an injury or illness, our best-in-class rehabilitation teams offer occupational, physical and speech therapies aimed at helping older adults get back to their home settings faster.
Depending on each individual's personal needs, services can be available up to 7 days a week.