Meet Our Donor Relations Team Members
Olivia Mayer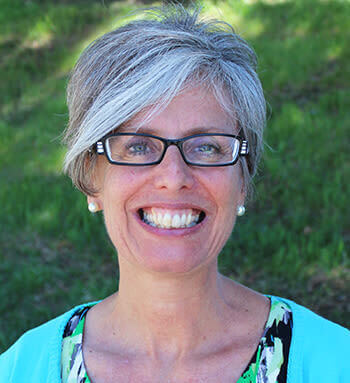 As the Director of Donor Relations, Olivia is responsible for setting strategy and identifying the tactics to encourage philanthropic support of Christian Living Communities.
Olivia's passion is connecting people with a desire to support older adults. She is driven by delivering exceptional, personalized customer service and takes a relational approach to all she does.
She joined Christian Living Communities donor relations team in 2009 after a career as a newspaper reporter and freelance writer that grew from her interest in discovering people's stories. She is a graduate of the University of Missouri School of Journalism. In 2015, she completed the Institute for Leaders in Development at University of Denver, a unique professional development program that identifies Colorado's emerging nonprofit fundraising leaders and prepares them for the future.
You can contact Olivia by phone at 720-974-3675 or send her an email at omayer@clcliving.org.
Stormie Foust Maley
Stormie Foust Maley, Annual Giving Manager, is a born Midwesterner and Certified Eden Alternative Educator who believes passionately that individuals can make a difference in the lives of others. She worked for nine and a half years at Dayspring Villa Assisted Living, a neighborhood of Christian Living Communities, prior to her role as Annual Giving Manager. There she learned firsthand the joy of building a purposeful and resilient community through a person-directed care mindset.
Stormie earned a Master's degree in International Political Theory from the University of Edinburgh in Scotland and a Bachelor's degree from Indiana University with majors in Political Science and Anthropology. She likes to leave things better than she found them, except for her kitchen, where she loves to cook and bake. Among her interests: playing with her two cats, spending time with her seven nieces and nephews, hiking with her outdoorsy husband, and looking at photos of dogs and pandas.
You can contact Stormie at sfoust@clcliving.org.