What is a Life Plan Community?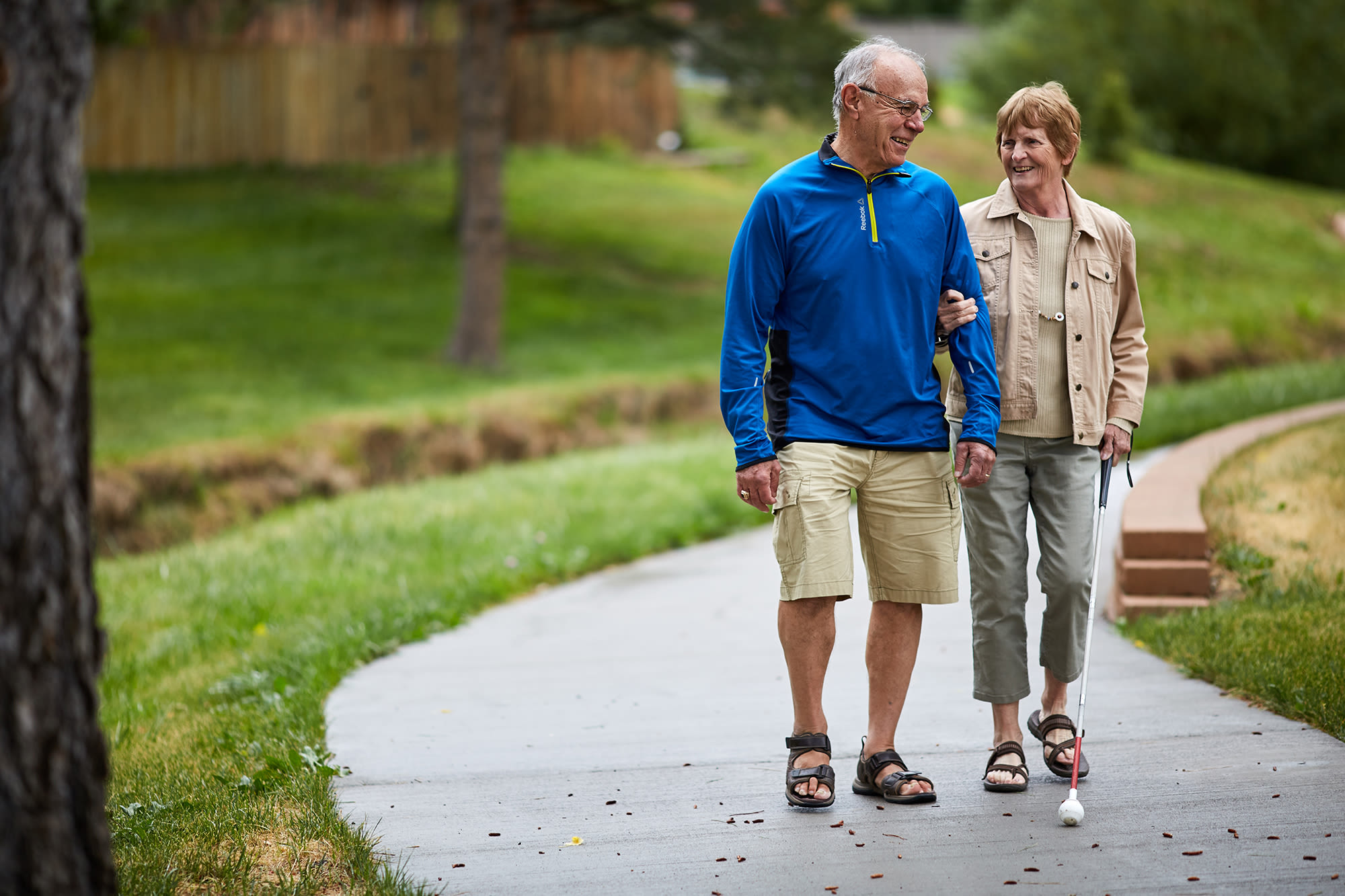 A Life Plan Community, often known as a Continuing Care Retirement Community or CCRC, offers an option to pay a refundable, upfront entrance fee in exchange for the assurance of continued residency, including priority access to increased care over your lifetime, even if you should ever outlive your financial resources through no fault of your own. Additionally, you receive discounts and have access to other benefits, depending on the life care contract offered by the community. CLC also offers a rental option for Life Plan Living, still allowing access to the continuum of care but without the guarantee or upfront fee.
Many of our Life Plan communities embrace the Masterpiece Living a philosophy of successful aging that focuses on social, intellectual, physical and spiritual growth and well-being.
Discover which of our communities offer Life Plan agreements