Perennial Advantage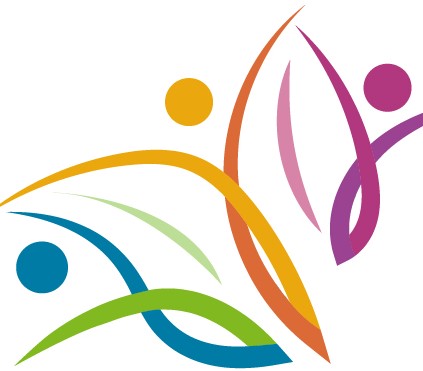 At Christian Living Communities we are always finding new ways to serve our residents and families. Our relationship with Redwood Health Partners onsite clinics offers a new model of transformative medical services that includes engaged leadership, continuous quality improvement and team-based healing relationships. By coordinating care, care providers, education and service, individuals are empowered and well-being is enhanced.
Thanks to this partnership, CLC residents can conveniently walk down the hall to the clinic during regular weekly office hours. A medical concierge works with each resident to create a personalized clinical support plan that ensures clear communication and continuity between community care partners and the Redwood clinic medical staff. From routine checkups to illness care, residents have the ease and peace-of-mind of streamlined, thorough and convenient medical care.
Adding another advantage to this continuum of care is CLC's and Redwood's participation in the Perennial Advantage health plan which is an option offered only to residents of communities like ours. As an operator-owned Medicare Advantage (MA) network, Perennial Advantage's mission is to provide better outcomes, greater satisfaction and contained health care costs by re-orienting provision of services to preventative lifestyle and chronic care management within residential care communities.